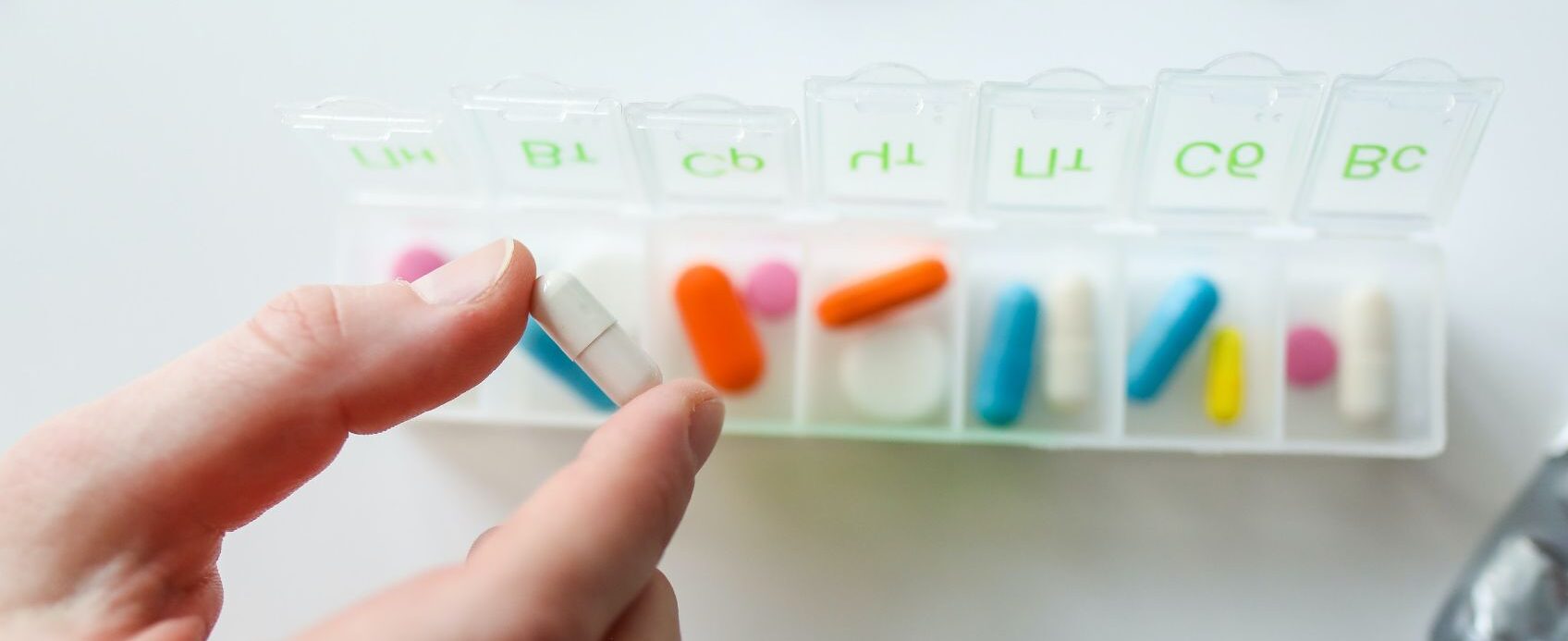 We offer free delivery to the nearby North Shore area
Contact us for details or to schedule your free delivery
It's Easy to Transfer Prescriptions or Refill a Prescription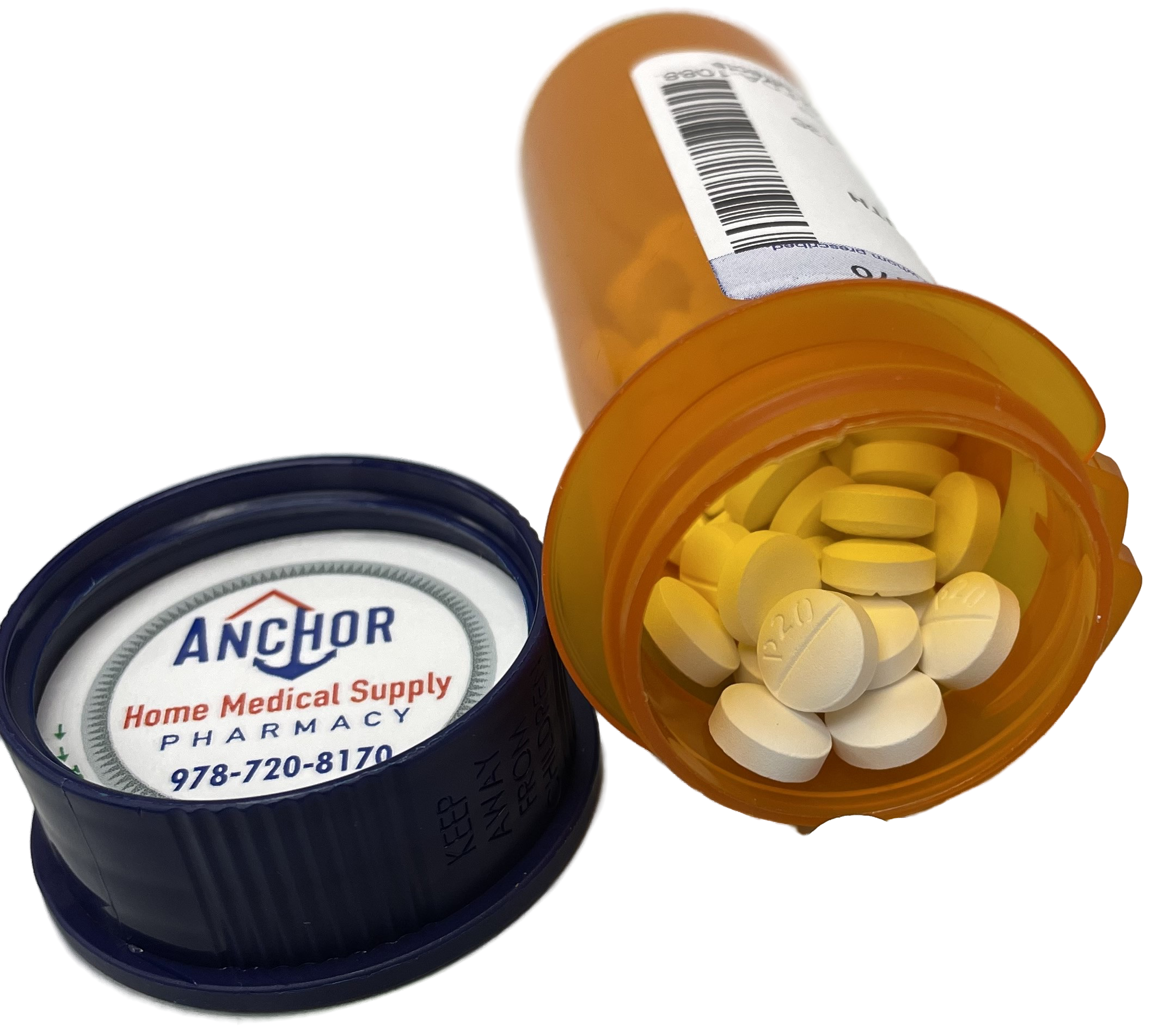 We would welcome the opportunity to serve as your trusted prescription provider
Simply give us a call (978-720-8170) or stop by our Cabot Street location to provide the following information:
your full name
your phone number & email address
medication name and strength
current pharmacy & medications
We'll take care of the rest!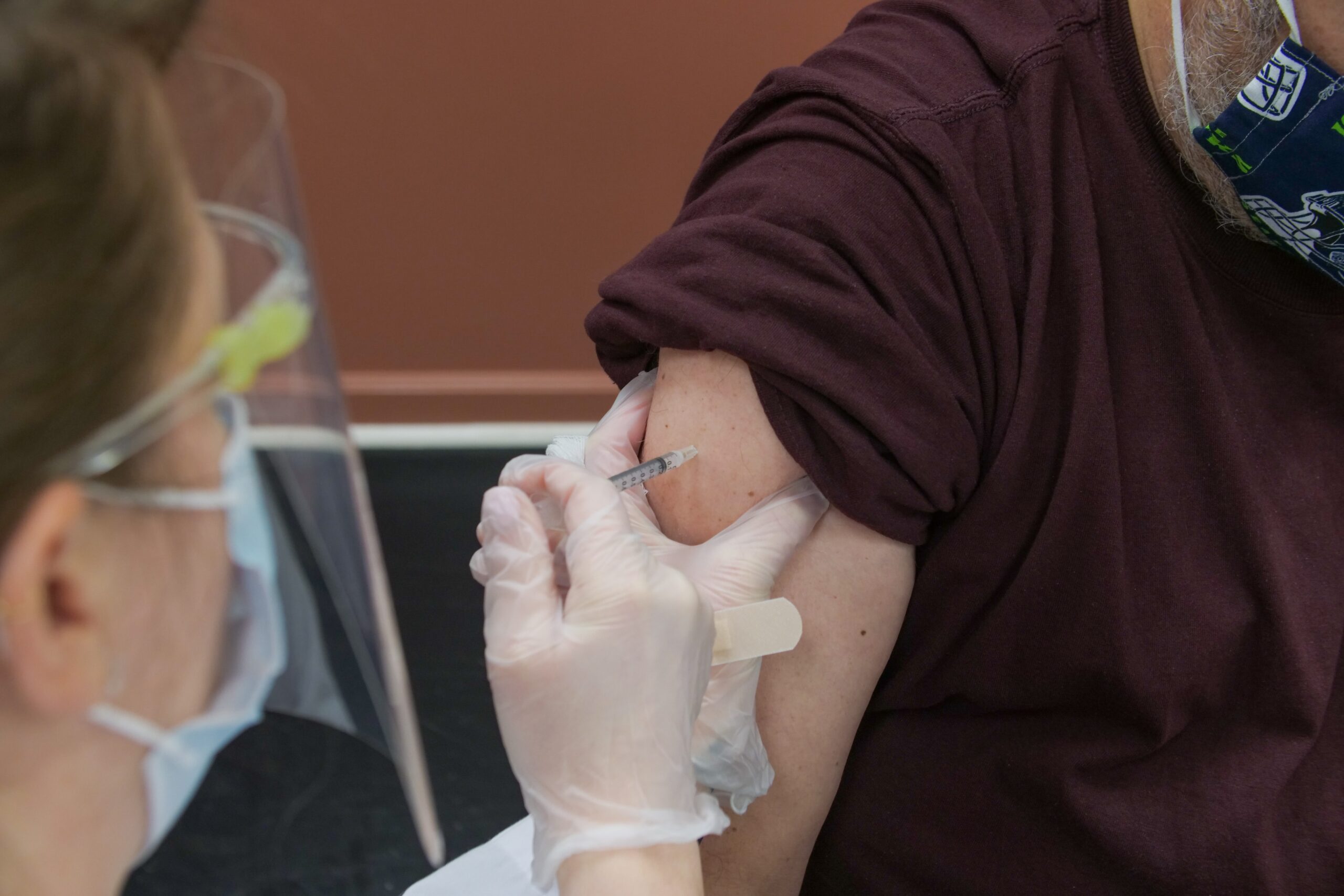 Anchor Home Medical & Pharmacy offers immunizations which include the seasonal flu & COVID-19 vaccine. A certified pharmacist is on duty to administer vaccines and answer any pre or post-vaccination questions. We offer a private area to administer vaccines.
Feel at Ease with our Complementary Consultations
Whether it's selecting medical equipment, being fit for a compression garment, or understanding aspects about your new and existing prescriptions our staff is here to help.
We look forward to understanding your specific situation and making recommendations on appropriate products, sizing, discussing medication directions, potential side effects and contraindications.
Visit, call or reach out to us using the 'Get in Touch with Us' form below