Efficient Home Delivery catering to your needs.
We Provide a Better Pharmacy Experience
Medication Made Easy.  
Everything In One PlacE
The One Stop Pharmacy
We are a full-service pharmacy that delivers a better experience.  Everything you want and expect from a pharmacy.

Medicine & Vitamin
We simplify the process of managing medication through personalized service, technology, and convenient packaging.
Let our pharmacists manage your medications and refills for you, so you can save time and not run out.
Offering only the highest quality FDA approved prescription medication.


Over-the-counter medication and first aid products.

Vaccinations
The use of vaccines has led to major improvements in child health over a relatively short period. Many of the infectious illnesses you or your parents had as children, from chickenpox to polio to measles, no longer affect most children today. If you follow the immunization guidelines recommended by the American Academy of Pediatrics (AAP), you can help make your child healthier than was ever possible in earlier generations.

We'll schedule a recurring pickup date
Align My Refills is a public education initiative of the American Pharmacists Association (APhA) Foundation, designed to inform patients and caregivers on how to engage with pharmacists through medication synchronization programs to improve medication use and achieve better health outcomes. The American Pharmacists Association,  is a trusted source of research demonstrating how pharmacists can improve health care. APhA  mission is to improve people's health through pharmacists' patient care services.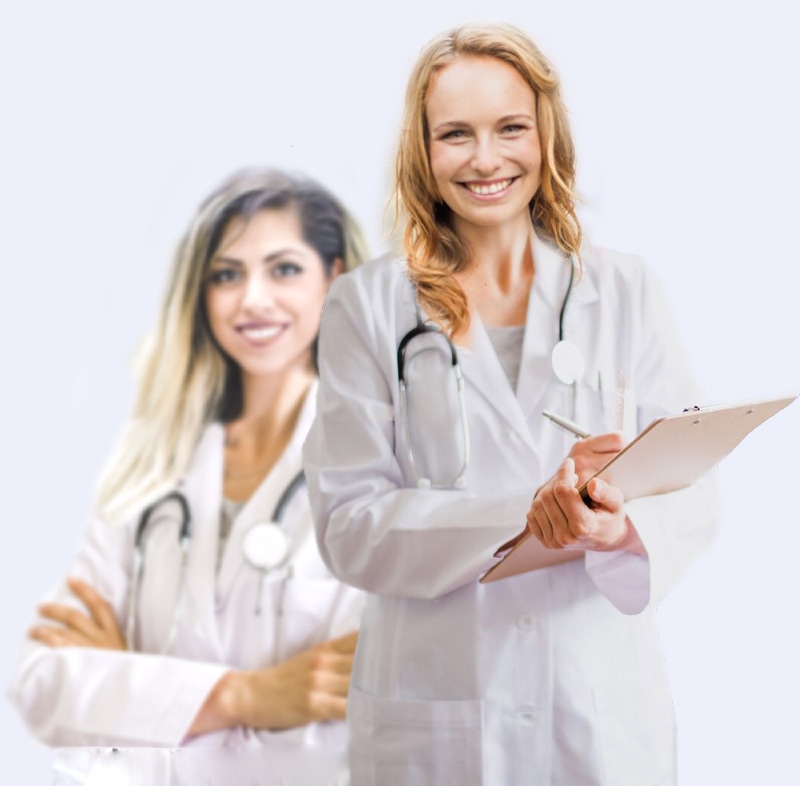 Our Experts
Personalized By Our Experts.
Prescription Transfer
Need your prescription filled? Our full service pharmacy is ready to meet your prescription and health care needs.  We will fill your prescription with prompt, convenient service.  Our staff can handle the prescription transfer for you- Fast and easy! 
Order or Refill Prescriptions
You can reduce your trips to the pharmacy and improve your ability to take medications as prescribed through medication synchronization (med sync) programs. Med sync allows you to pick up of all of your ongoing prescription refills at the pharmacy on a single, convenient day each month.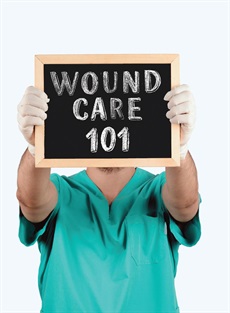 Wound Care Products
It is essential to understand how wounds are caused, and how they progress through the healing cascade, in order to select the appropriate dressings to manage them.
FUll Service Pharmacy
Your COVID-19 Captians Headquarters.
This will be a year like no other for students and teachers — and we're ready to help you get through it. 
 Anchor Medical Supply and Pharmacy is anchored in your community to provide you with  a complete line of Personal Protective Equipment (PPE) for children and adults as schools reopen. 
 Of course, we also fill prescriptions…
 Sell and rent medical equipment such as wheelchairs, Golden Lift Chairs, Medline Walkers/Rollators and hospital beds…
 And we offer fast, free and SAFE home delivery. 
 This is a difficult time for all of us.
 Let's get through it together. 
Anchor your trust in us. 
 Customer Approved
Trusted By Thousands Of Customers
I was super impressed with the help I got here. They went above and beyond. Best customer service around! I'm never going to the big name pharmacies again. Give this place a shot and I'm sure that you'll feel the same way that I do. All around excellent!
Overall, people still prefer "mom and pop" pharmacies more than big chains. These independents still are at the top of the ratings chart for overall satisfaction and earn top scores for the pharmacist's knowledge, the accuracy of filled prescription orders, and the pharmacy's customer service, including courtesy, helpfulness, and speed of checkout and filling prescriptions.
"Anchor  Home Medical was very helpful and ordered my products in a timely manner.  They followed up on the phone calls, provided exceptional service and service with a smile. I am recommending them to family and friends."
Phone
(978) 720-8170
Fax (978) 969-0272
Location
409 Cabot Street
Beverly, Ma 01950
Store Hours
Mon – Thur
8:30 am – 5:30 pm
Friday
9:00 am – 5:00 pm
Saturday
10:00 am – 3:00 pm